Virtual Assistant Services Worldwide
One Stop Solution For Your Business
Are you feeling overwhelmed with your daily tasks and responsibilities? Do you need an extra set of hands to help you stay organized and on top of things? Look no further! 
We offer virtual assistant services to help you manage your workload and streamline your daily routine.
Over time, we have helped many businesses in the UK, USA and Canada reach their full potential, both online and offline. Our virtual services have made them more efficient, increased revenue, expanded their reach into new markets, and achieve much more.
Our business relies on our customers, and their satisfaction is our top priority.
"Amazing Team and Quality Work!"
I have worked with Clickxpand for many years now. Always proactive with good follow-up questions to make sure things got done the right way. Wish him all the best and will be using their services when I can in the future.
Introducing the incredible people who make up our team!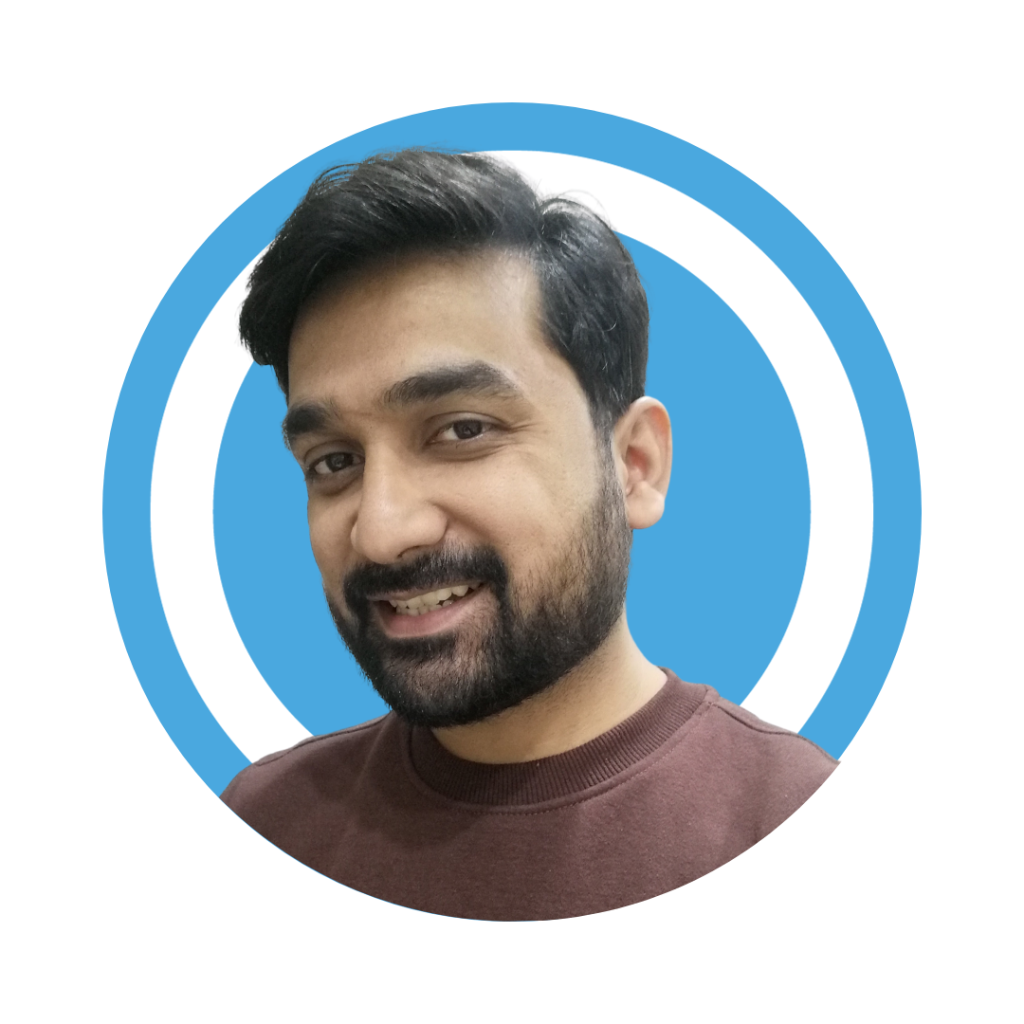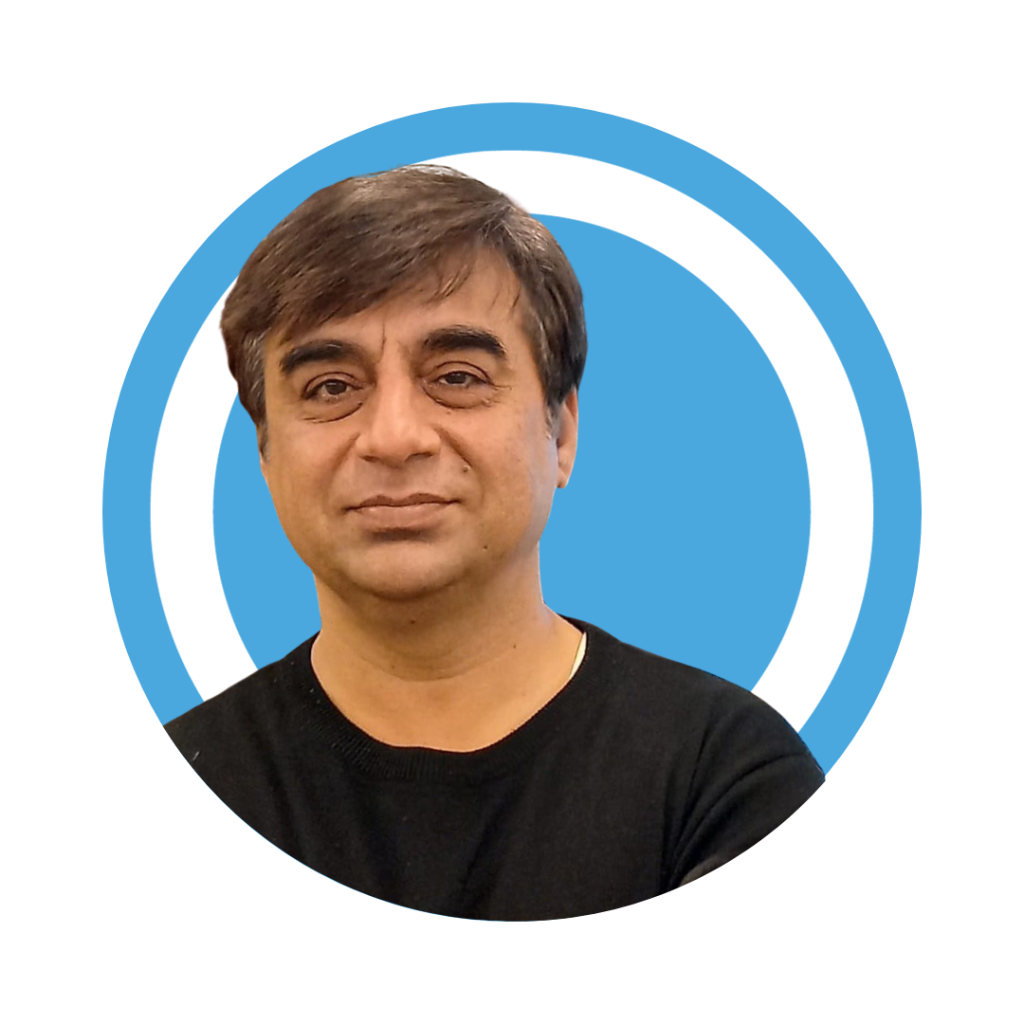 Hamid Y.
Business Operations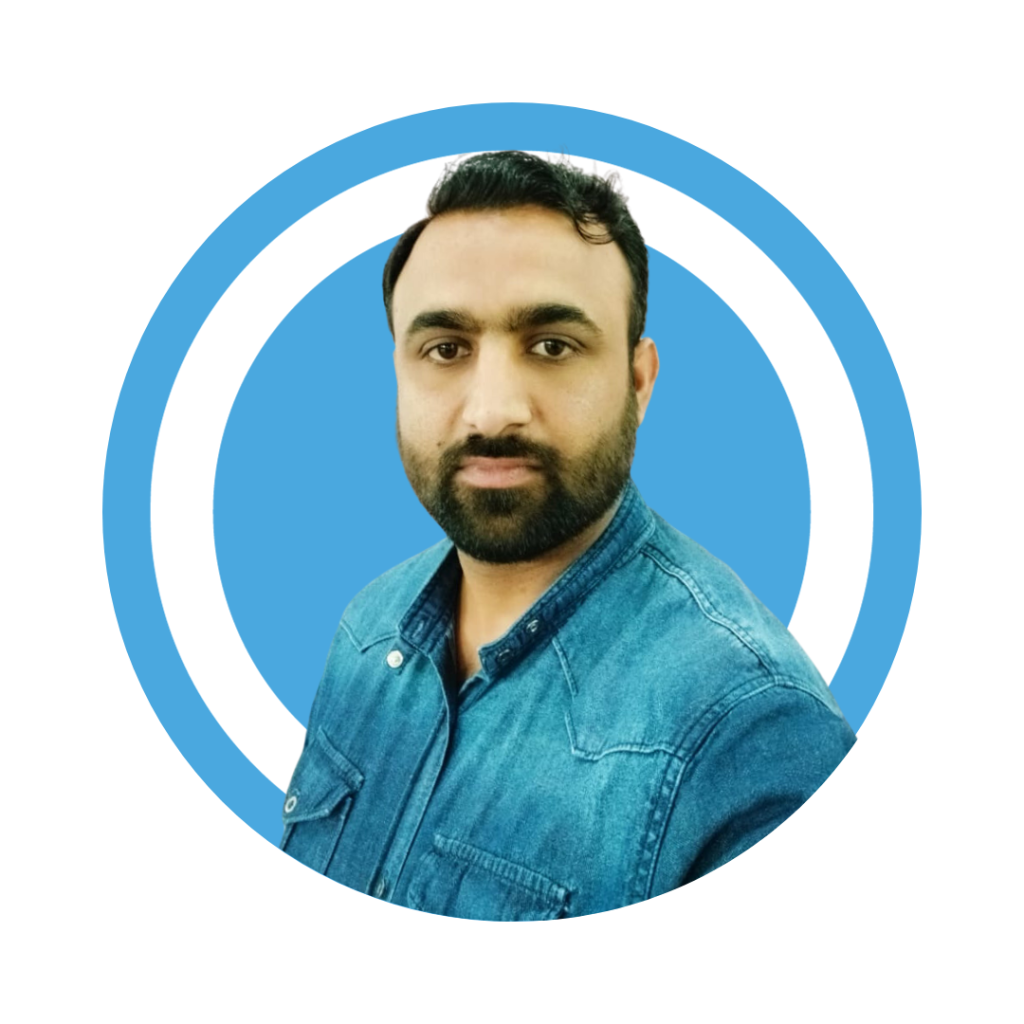 Saeed A.
Digital Outreach Specialist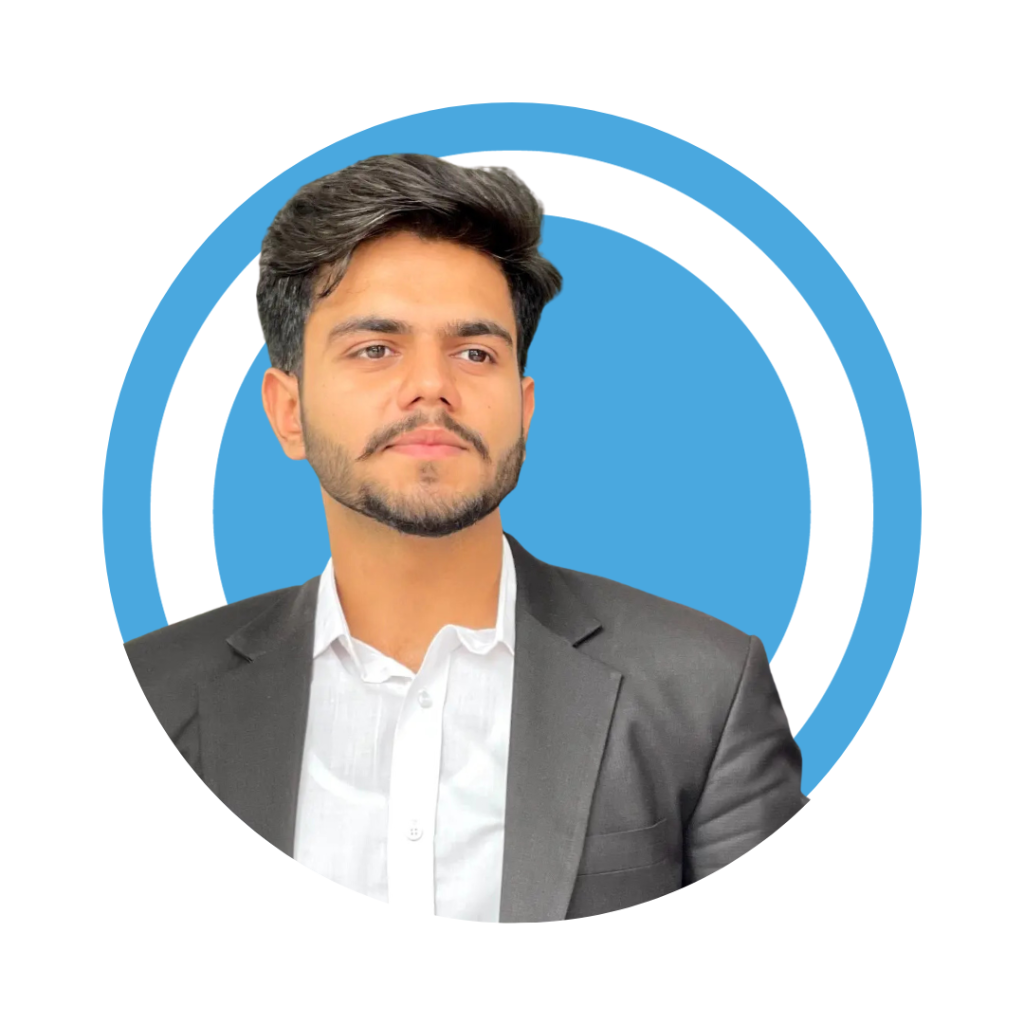 A. Saboor
Technical Support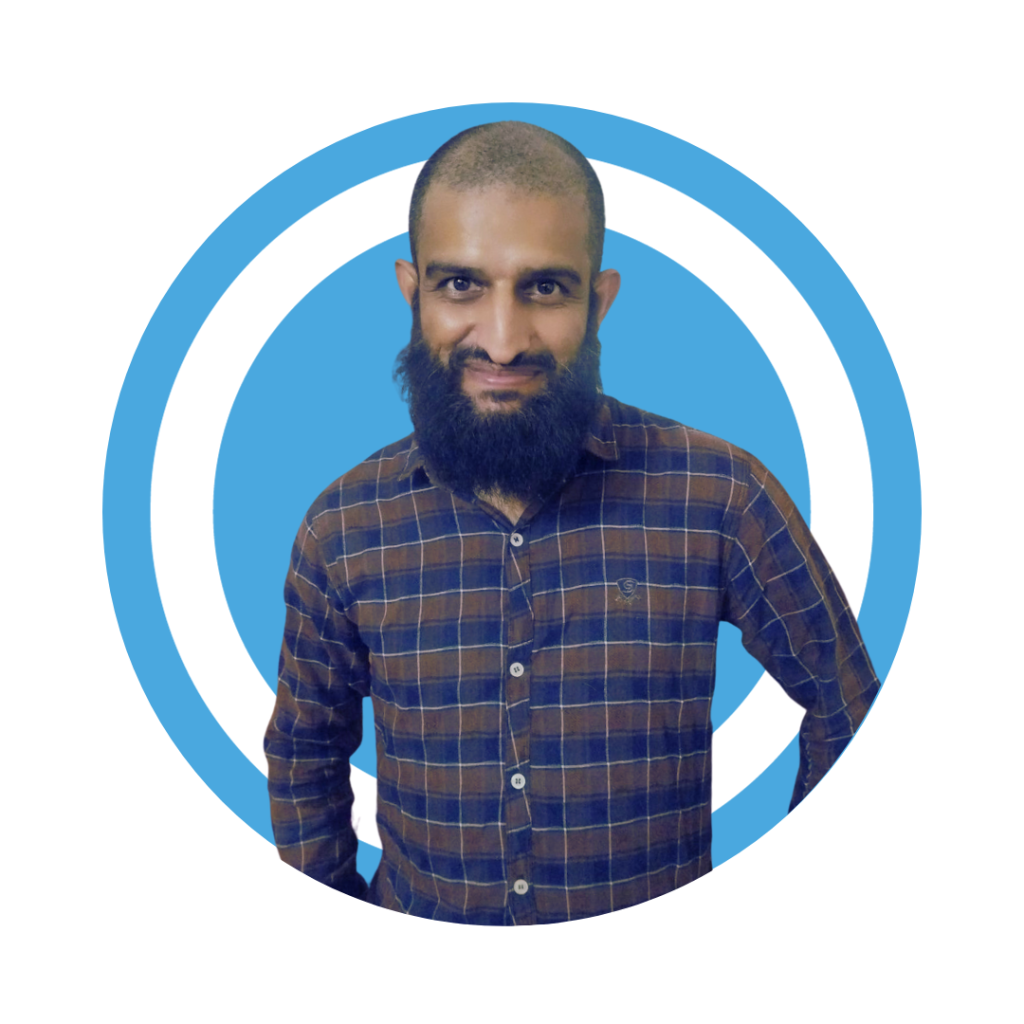 A. Basit
Email Marketing Specialist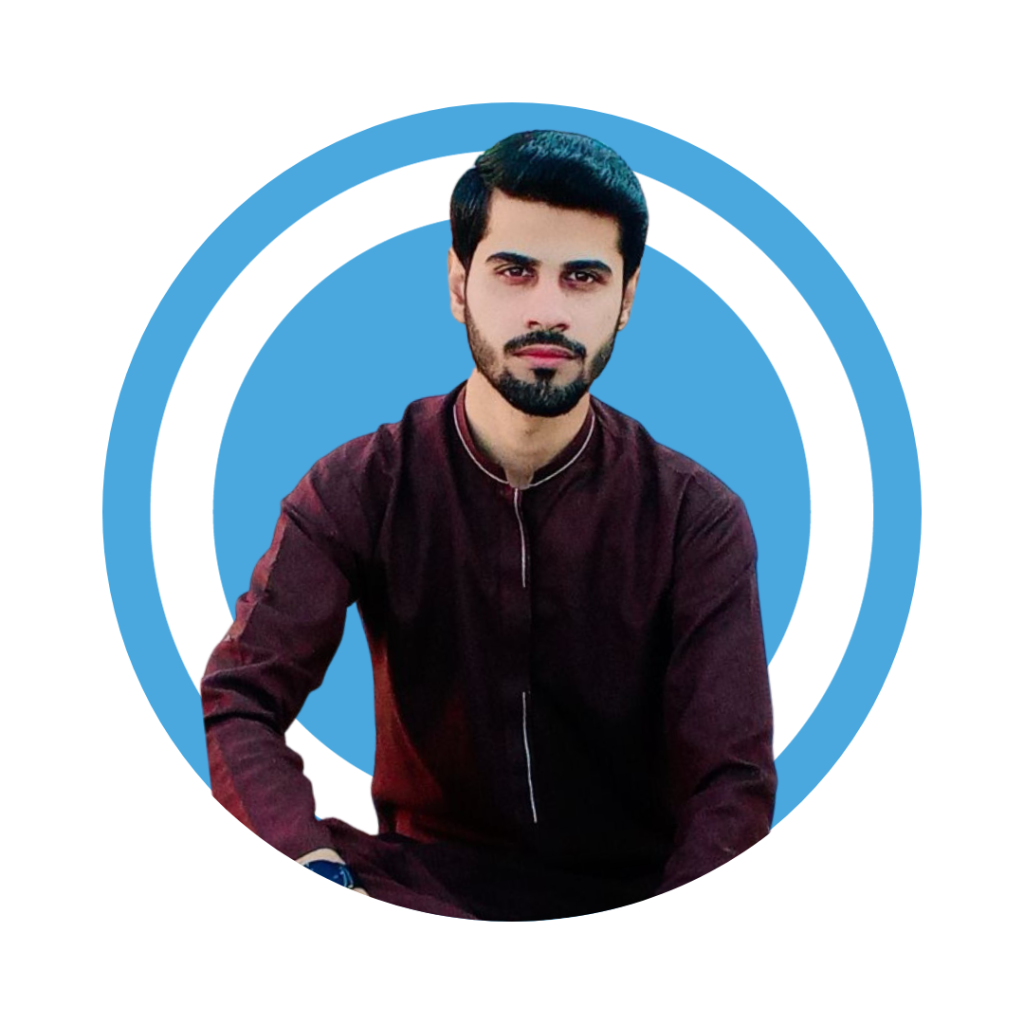 Usama E.
Data QA Specialist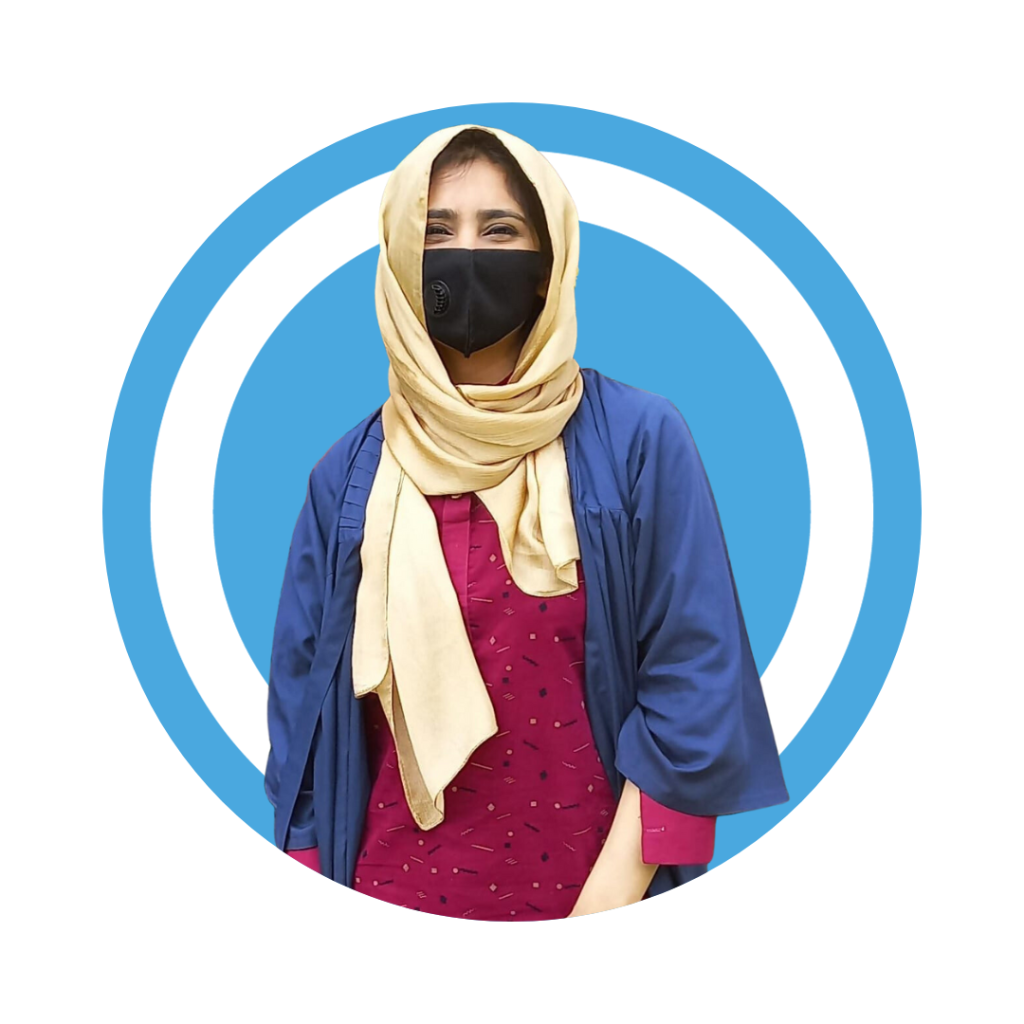 Rimsha K.
Data QA Specialist